A Full Service Landscaping Company
Waterfalls Etcetera offers the finest in outdoor creations. Let us bring the splendor to you.  Enchanting designs will transform any yard into a private haven for those who truly appreciate their homes and enjoy the beauty that can only be attained outdoors.

Pool Remodels - Before & After
Waterfalls, Koi Ponds & Water Gardens
Outdoor Kitchens, BBQs & Fireplaces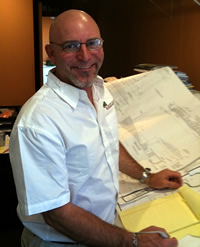 Kurt Jaeger
Owner, Landscape Designer, Contractor
Kurt has been a leader in the landscape industry for over 40 years. His innovative style has brought him many accolades. He has been honored with many local and state awards, winning the Home and Garden TV show, "Landscape Challenge". Kurt has focused on residential projects throughout his career, concentrating on all phases of estate landscaping, from concept to completion.
His passion has been developing estate gardens, with an emphasis on water in the landscape. These talents bring a resort feel into residential home living to suit each client's individual tastes and needs. Waterfalls Etcetera can provide you with everything from the exotic to the refined simple landscaping that we all need.
Currently, we are working on new pool construction and backyard remodels…as we all have had time to reflect on our current state and realize that we have to rethink our priorities. The best and safest vacation is a staycation!
Let your dreams become a reality.

"Kurt is a very nice and knowledgeable person in this area. He has all of the resources he needs to complete any job you ask. I had a run down yard and pool and he transformed it into something I didn't think was possible. I would highly recommend this company for all of your pool and hardscape needs."
"Waterfalls Etc. has been a delight to work with. He responds to phone calls/texts immediately and kept us informed at all times. His work was excellent and done in a timely and efficient manner. Would definitely recommend him without question. Wish I had known about him earlier."
"Kurt was quick to respond, understood exactly what I wanted, and immediately quoted me a fair price. He executed the job on-time and within budget, and the quality of the work was excellent. I would never hesitate to use Waterfalls, Etcetera again or recommend him to anyone interested landscaping their yard, making upgrades, and performing repairs."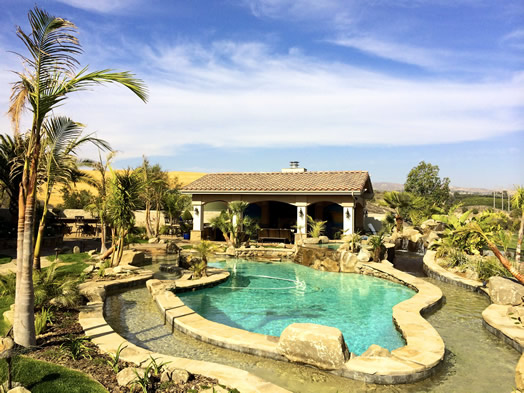 Address
Servicing all of the Conejo Valley, Simi Valley, Westlake Village, Malibu and Calabassas
Complete the form below and we will reach out to discuss your project.